The German electrical company
we are just a phone call away
+34 655 265 270
Give us a call
NOW
​
CONSTRUCTIONS AND RENOVATIONS
We are able to carry out the complete electrical installation in your home, because we have, in addition to the technical and specialized knowledge, the machinery and equipment needed to do the job correctly and safely.
Our employees are constantly trained in their field of work and have the necessary certificates as installers.
New building
According to the plans provided by the architect, we install sockets, lighting outlets, switches and all other electrical installations which have been planned.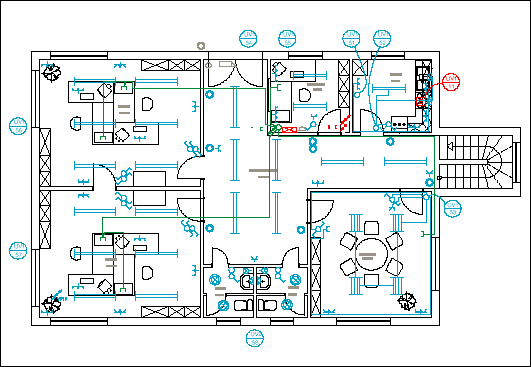 Renovation
We can carry out the new electrical installation in accordance with what you want.

Of course we always work according to the latest standards of the Electricity Regulations.
Care and Maintenance
Do you know if your electrical panel is connected safely? It is very important in a box to check the connections and from time to time retighten them.

And do you know if your circuit breaker works? This should be tested every 6 months to check that it operates properly.

Of course we would be happy to provide these services for you.